A neighbourhood pub conceptually rooted in the British public houses.
When you walk into the Thompson House, it might feel as though you've hopped across the pond. This is by design. We at the TH are happy to give you a British vibe with your pint and fries. Sit back, relax, and enjoy because for us, atmosphere is as important as what's on your plate.
A Hub of Good Food and Drinks
We at the Thompson House know how important good food is. With our diverse food and drink menu, we're equipped to satisfy even the hungriest of stomachs. Take a look at our menu to see what strikes your fancy.
---
Menu items may vary daily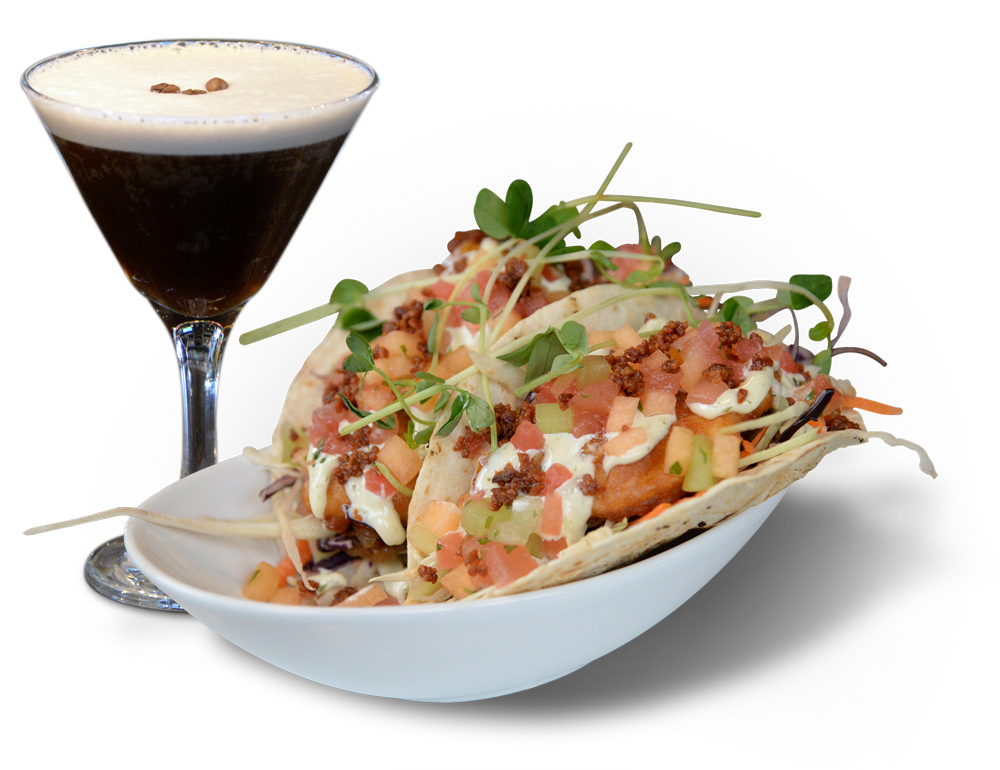 April 2, 2018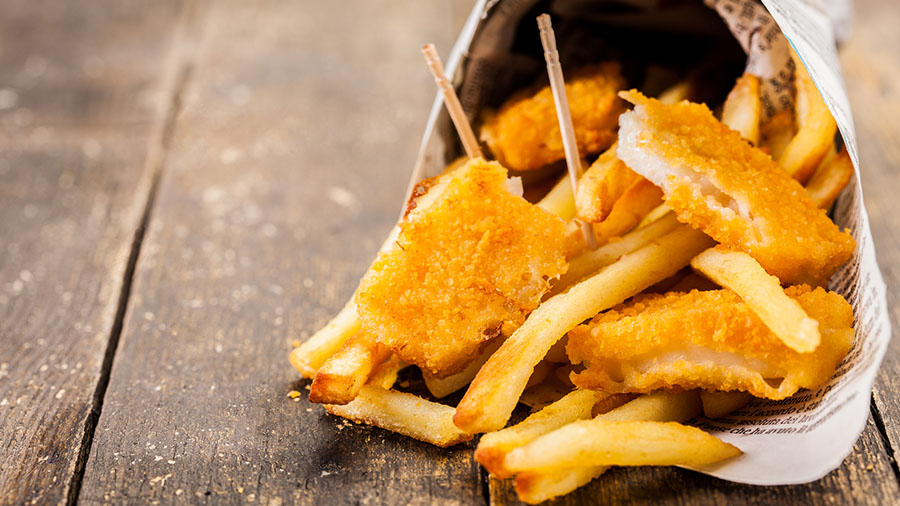 We've covered some exemplary English dishes over the past few months but fish n' chips really takes the cake in terms of being the most widely
[…]
February 28, 2018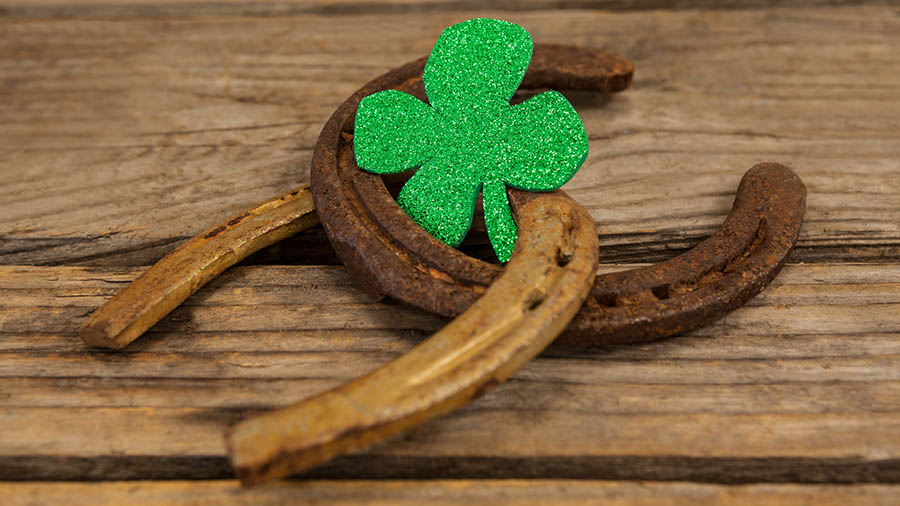 March is awesome. Not only is it the first month of spring, it's also the time of year in which our favourite holiday takes place: St.
[…]